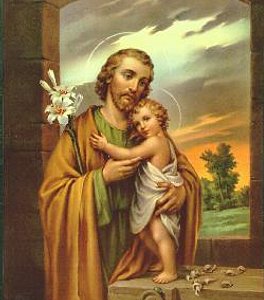 To seek our holistic purpose in an undivided unity of humanity and heart unto eternity under the one roof of the three person in one God.
We are a small but devoted community of Catholics! We are a favorite parish for many winter visitors and we love having them with us during our winter season. We started out as a mission many years ago, and became an incorporated parish in 2005. Our parish is located at 8674 South Ave 36 East in Wellton, Arizona. We are on 36th Avenue (this is the same road that Antelope Union High School is on, but farther down).
We are one family united in the Triune God- Father, Son, and Holy Spirit. Our diversity deeply enriches us individually and collectively.
Through the holy family of Joseph, Mary and Jesus Christ, we find a sense of evangelization, healing, solace, compassion, love, purpose, forgiveness, hope, peace, sacramental nourishment and eternal resurrection.